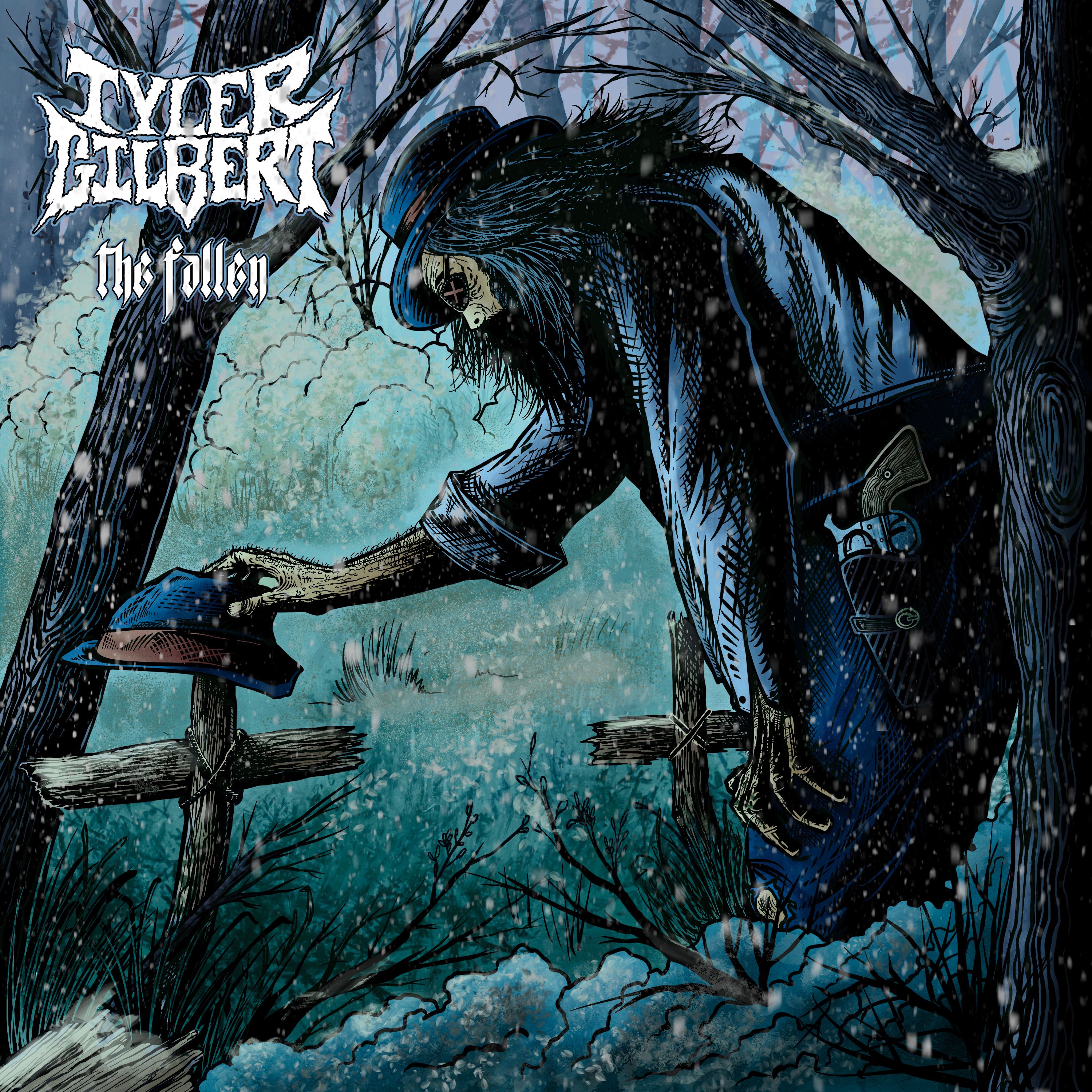 Covid may have stopped our touring but it hasn't stopped us from creating.
Our new EP "The Fallen" will be out on November 20, 2020. Catch the single "Superman" which is out on all streaming platforms Oct 23 !!
We also have brand new TG Masks now available through the store.
Click here to go to store.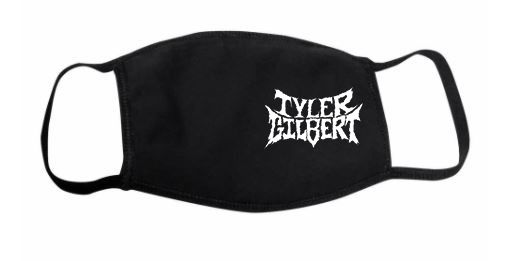 Our little album "Underdog" is all grown up and reached 30 000 streams!! We are quite excited about this and cannot Thank each and everyone of you who have listened and continue to listen to our music. It means more than you'll ever know.