Thanks to rock radio stations "Clueless" is #6 on this weeks DMDS "Most Active Indies"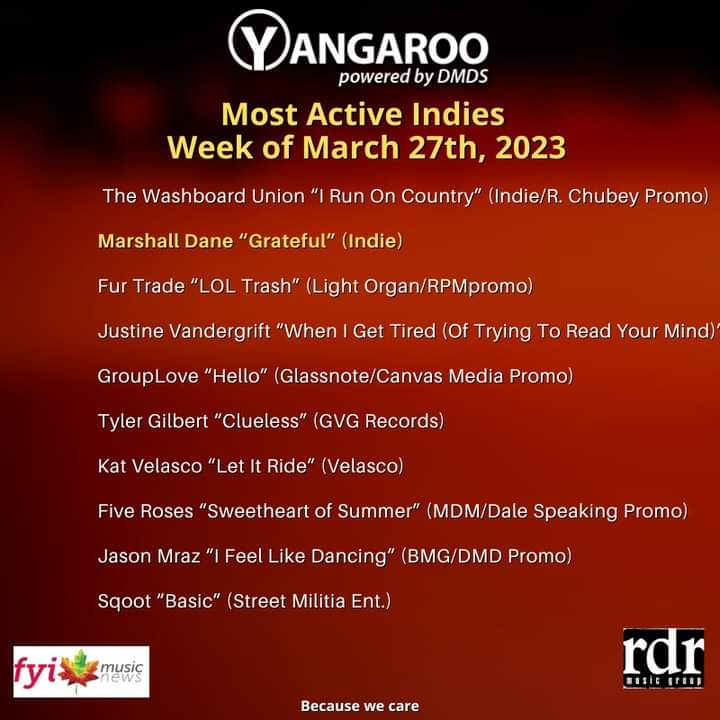 Canada/USA want to hear a new song?
You can now request my new single "Clueless" at your local rock radio station.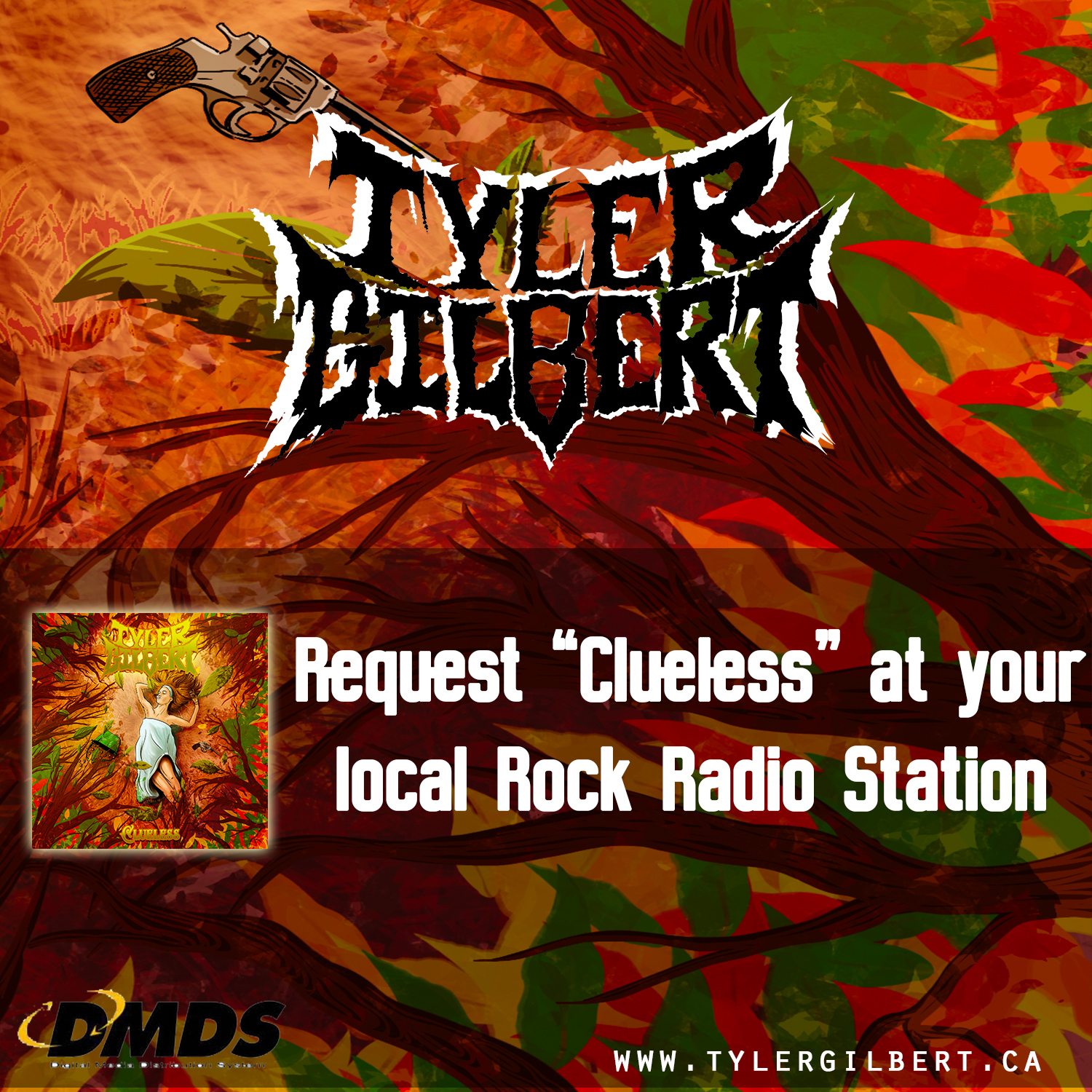 Read Tyler's interview with IndiesVoice Magazine! 
https://online.flippingbook.com/link/595622/4/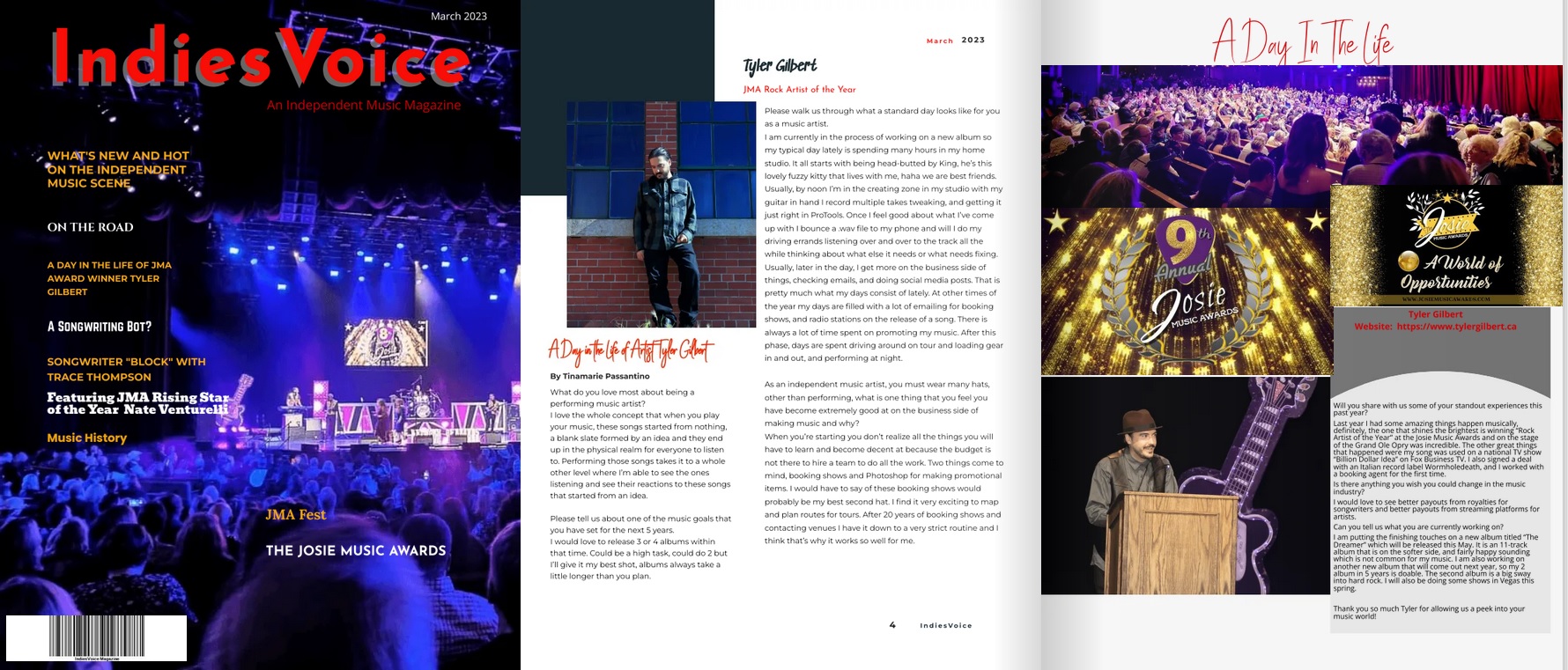 Listen to Tyler's interview with Harley Roxx!