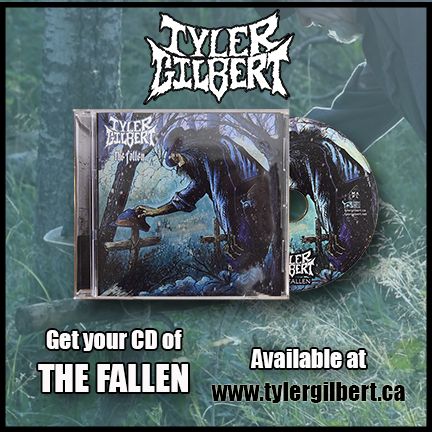 A new month, a new EP!! 
"The Fallen" is a 5 song collection that was written over the past couple years and recorded mostly during the pandemic. It encompasses a darker theme and brings back some familiar acoustic tones, heard in our earlier albums. The EP also features an instrumental that I revere as the most beautiful song I've ever written. 
You can now get your own CD of "The Fallen" before it officially comes out on Nov 20.
Quantities limited to 40, and they're available here: https://tylergilbert.ca/product/593362
Check out the Sit Down chat Tyler had with the hilarious fellas from Funky Moose Records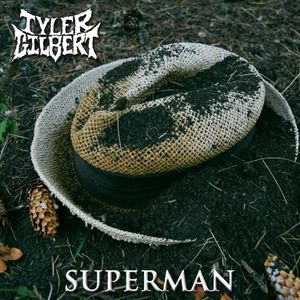 Our new single "SUPERMAN" is in stores now!! 
The first single from our upcoming EP "The Fallen" out Nov 20. 
Hear the single on your favorite streaming platform: 
Tyler Gilbert.ca (Stream/Download) - http://tylergilbert.ca/track/2475254/superman 
Spotify - https://open.spotify.com/track/7jF93iAiMWPOySta2RnFVB 
Apple Music - https://music.apple.com/ca/album/superman/1535259417?i=1535259418&app=music 
Amazon Music - https://music.amazon.com/albums/B08KZDFDT7?trackAsin=B08KZDYG5S 
Tidal - https://listen.tidal.com/track/158107250 
Deezer - https://www.deezer.com/track/1105161232 
Pandora - https://www.pandora.com/artist/tyler-gilbert/superman-single/ALkq3d6XXXk3lrg 
Soundcloud - https://soundcloud.com/tylergilbertmusic/superman?id=916468342 
Bandcamp - https://tylergilbert.bandcamp.com/track/superman 
YouTube Music - https://music.youtube.com/watch?v=43oc1-3vXDY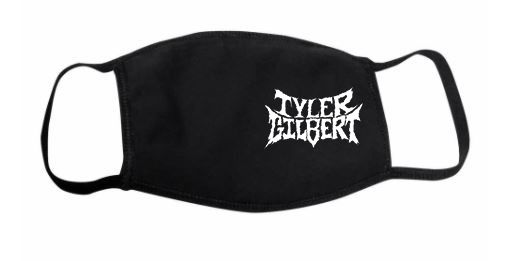 We also have brand new TG Masks now available through the store.  
Click here to go to store.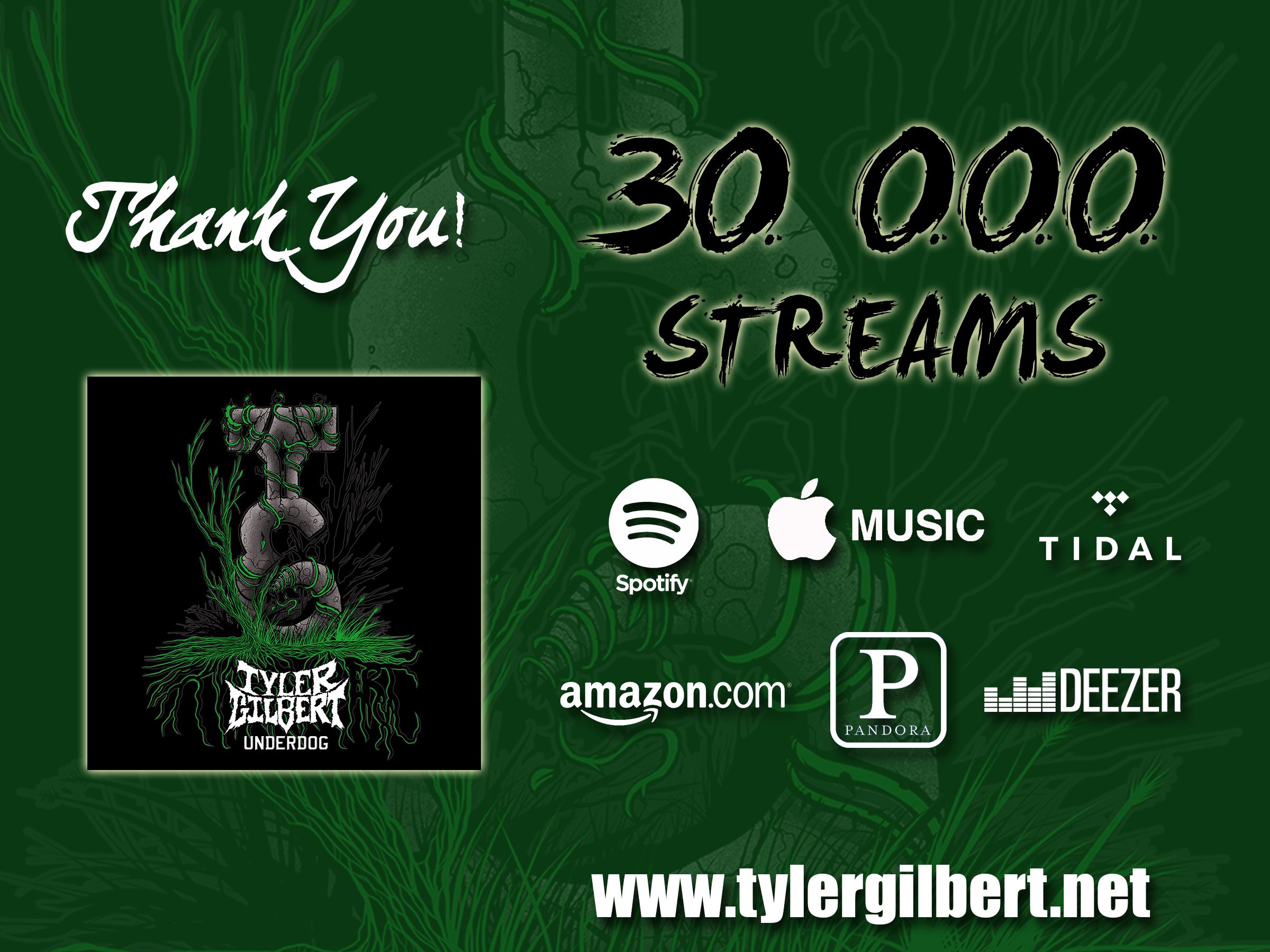 Our little album "Underdog" is all grown up and reached 30 000 streams!! We are quite excited about this and cannot Thank each and everyone of you who have listened and continue to listen to our music. It means more than you'll ever know.